Branding & Graphic Design
We design first-class brand elements and marketing material for less than you think by operating as a full service graphic design company that meets the unique requirements of its clients through customized freelance teams. 
BRANDING & LOGOS
Branding your company involves developing a visual identity system that serves as the focal point of a communication design system—it provides visibility and "recognizability". It's a way to represent the brand through consistent components such as names, logos, typefaces and colours, and is often the only way that a large portion of the public will identify your organization and its offerings.
PRINTED MARKETING MATERIAL
Our creativity, tech-savvy and resourcefulness have been helping businesses achieve their goals since 2003. We have over 20 years of graphic design experience and have developed relationships with local printers so we can take care of your marketing material from concept to creation. We can work as a part of your marketing team or independantly—no project is to big or too small.
EDITORIAL DESIGN & CREATIVE DIRECTION
We love editorial design have enjoyed being involved in the creative direction and design of a variety of local magazines, directories, books and annual reports. We're happy to help with production of your existing publication or to develop the brand and styles from the early concept stage. 

Website Design & Development
We're here to help guide you through the web design process and ensure that the finished product is an effective and engaging sales tool—a positive representation of your company.
WEBSITE DESIGN
Our designers have worked with the same set of website developers since Bateman Design Group was founded back in 2003. Whether you'd prefer to customize a theme or template for Shopify or WordPress, or develop an entirely custom website, we have the tools and expertise to make it happen within your budget.
CUSTOM WEBSITE DEVELOPMENT
With nearly 20 years of development experience, our team can handle projects of any size. We provide world class hosting solutions, SEO, app development, e-commerce, WordPress development, maintenance, security and updates. You can trust our experts to get it done on time and stay within your budget.
SEARCH ENGINE OPTIMIZATION
Our professionals are available to help to improve search engine rankings through website and content optimization, site speed improvements, content writing and backlinks.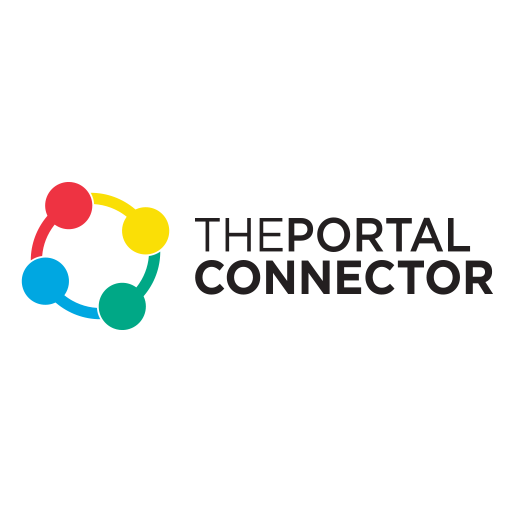 "We are very pleased with the services and end product developed by Julie and The Bateman Design Group as we (pavliks.com) launched a new product at a North American wide tradeshow.
We engaged Julie to build a brand for The Portal Connector that included a new logo, sales support literature, tradeshow booth design, website and related imagery. The process was very iterative and allowed us to give a lot of input so the final products were what we envisioned. We were presented with options and choices, and feedback we provided was always taken into consideration.
Julie was able to provide very prompt response to short term needs as the launch of The Portal Connector product was very time sensitive. Presenting the product to a worldwide audience at the tradeshow launch garnered many positive comments on the look and design of our brand. We very much appreciate the professionalism and quality work provided by The Bateman Design Group and look forward to working with them into the future."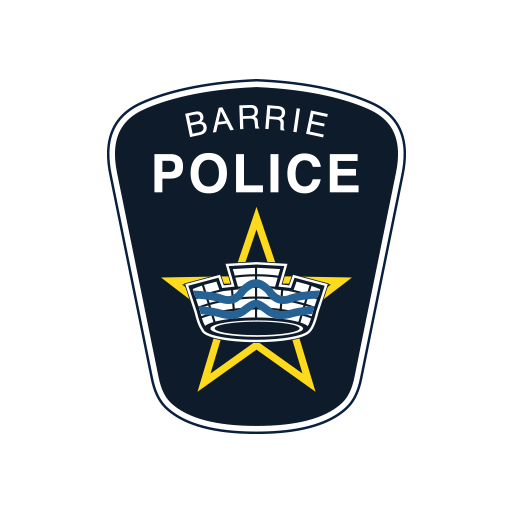 "Bateman Design Group has provided us with comprehensive services to assist us in producing both our annual report and business plan. In addition we have repeatedly sought out their services to help us in the creation of a variety of promotional material and graphic design work. With professional, efficient and expedited 'turn-around' time from request to product delivery, we have come to rely on Bateman Design Group for a host of current and future projects."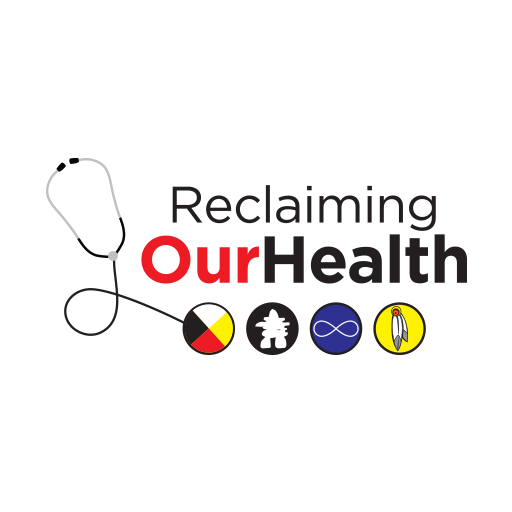 Bateman Design has been fantastic to work with.  Julie seemed to intuitively know what I needed as a logo and guided a very stress free and enjoyable process in helping me to come up with exactly what I needed.  Not only was she able to craft an amazing logo for me to work with she has designed an eye catching rack card that elicits all kinds of positive comments and remarks.
Julie has gone above and beyond; guiding me in ways to fully utilize my logo, such as embedding it in e-mail, providing me with a design that will work well in letter head, PowerPoint presentations and other documents.
Bateman Design is a class act, incredibly professional while continuing to be approachable and accessible; definitely a pleasure to consult with on all aspects of the project.
Thank you Julie!