CONTACT US
We design first-class brand elements and marketing material for less than you think by operating as a full service graphic design company that meets the unique requirements of its clients through customized freelance teams. We've been located in Barrie, Ontario since 2003.
Bateman Design Group
By appointment only, please.
81 Berczy Street
Barrie, ON L4M 3R1
(705) 728-3569 studio
studio@batemandesigngroup.com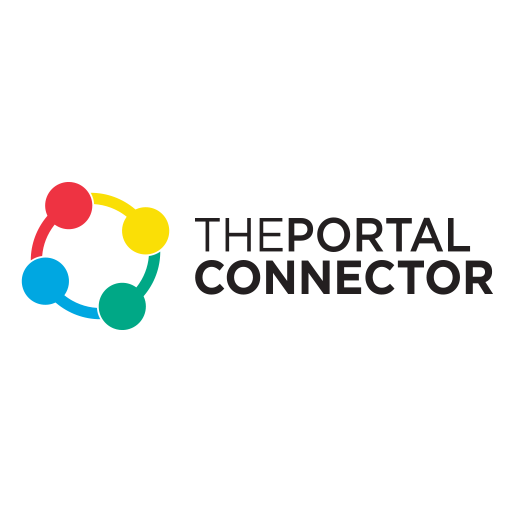 "We are very pleased with the services and end product developed by Julie and The Bateman Design Group as we (pavliks.com) launched a new product at a North American wide tradeshow.
We engaged Julie to build a brand for The Portal Connector that included a new logo, sales support literature, tradeshow booth design, website and related imagery. The process was very iterative and allowed us to give a lot of input so the final products were what we envisioned. We were presented with options and choices, and feedback we provided was always taken into consideration.
Julie was able to provide very prompt response to short term needs as the launch of The Portal Connector product was very time sensitive. Presenting the product to a worldwide audience at the tradeshow launch garnered many positive comments on the look and design of our brand. We very much appreciate the professionalism and quality work provided by The Bateman Design Group and look forward to working with them into the future."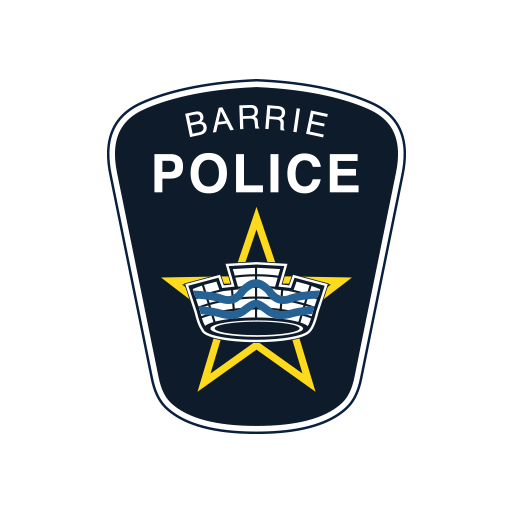 "Bateman Design Group has provided us with comprehensive services to assist us in producing both our annual report and business plan. In addition we have repeatedly sought out their services to help us in the creation of a variety of promotional material and graphic design work. With professional, efficient and expedited 'turn-around' time from request to product delivery, we have come to rely on Bateman Design Group for a host of current and future projects."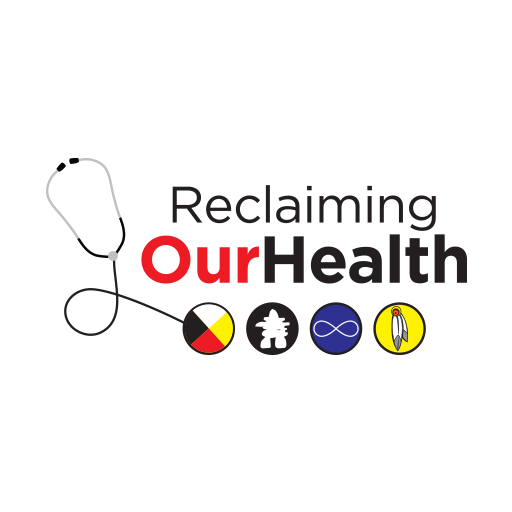 Bateman Design has been fantastic to work with.  Julie seemed to intuitively know what I needed as a logo and guided a very stress free and enjoyable process in helping me to come up with exactly what I needed.  Not only was she able to craft an amazing logo for me to work with she has designed an eye catching rack card that elicits all kinds of positive comments and remarks.
Julie has gone above and beyond; guiding me in ways to fully utilize my logo, such as embedding it in e-mail, providing me with a design that will work well in letter head, PowerPoint presentations and other documents.
Bateman Design is a class act, incredibly professional while continuing to be approachable and accessible; definitely a pleasure to consult with on all aspects of the project.
Thank you Julie!