Branding & Website Development
Asskicker Activewear
Top 75 Finalist in the 2018 FedEx Canada Small Business Grant Contest! Our business rose to the top of the 2,100+ entries.
Julie Bateman, the founder of Bateman Design Group founded Asskicker Activewear as a side project in 2017. She is responsible for concept and brand development, graphic design, marketing, apparel design, Shopify website development and maintenance, copy writing, social media management, etc.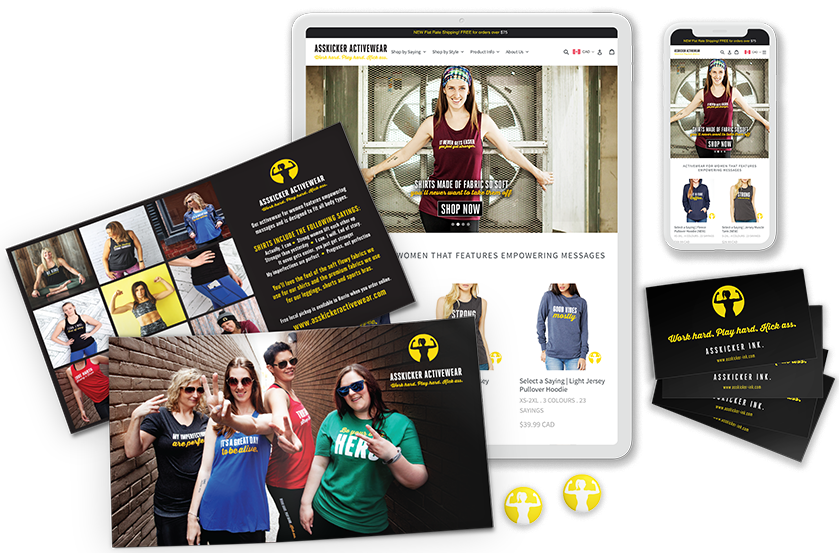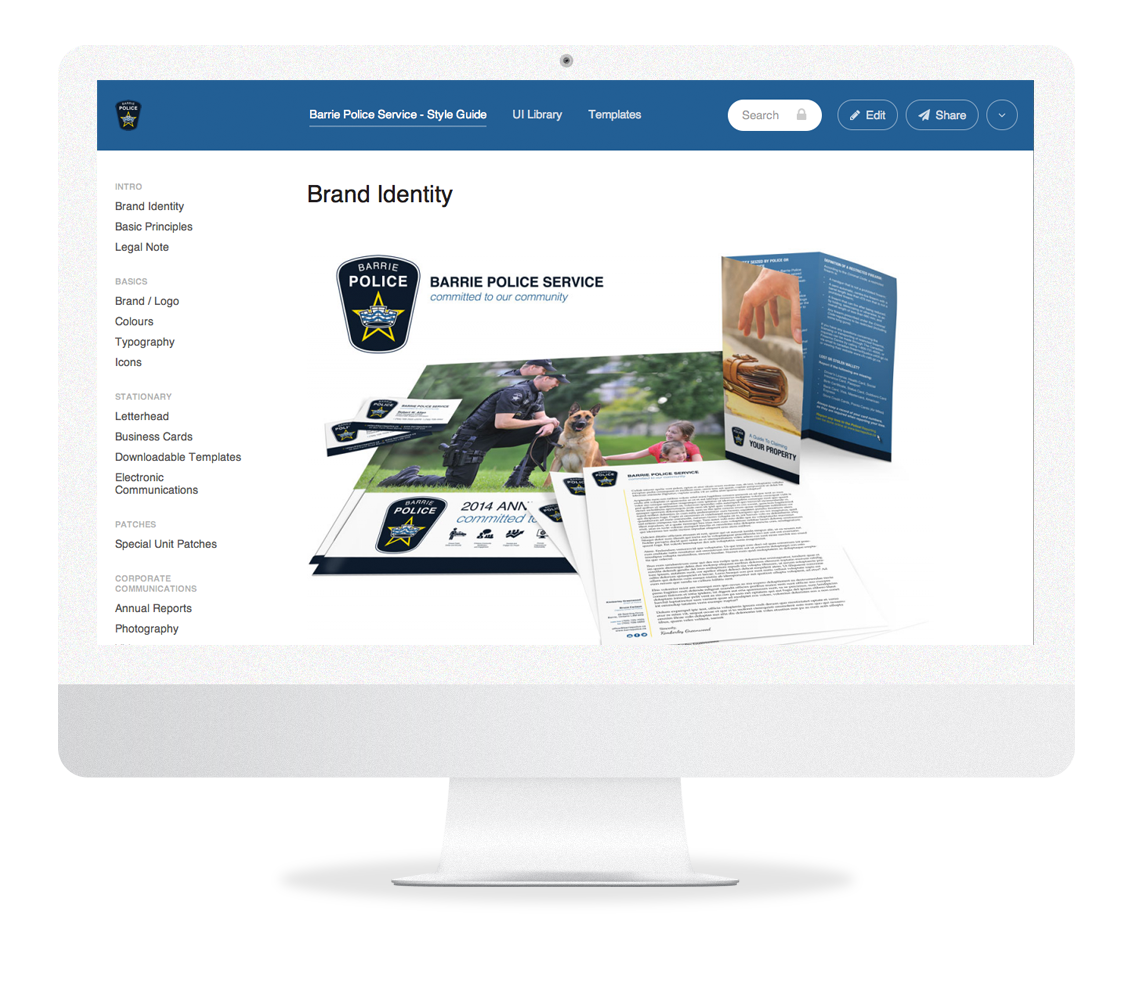 BRANDING + GRAPHIC DESIGN
Barrie Police Service
As part of this rebranding project, our designs won the 2016 Canada's Best Dressed Police Vehicle for the fleet design and the 2017 Annual Report Design Contest at International Law Enforcement Planning Conference. 
The initial project involved updating the Barrie Police Service crest (or logo), creating a set of brand standards that include styles, colour palettes, fonts, icons and templates—and applying these to all applications.  
CORPORATE COMMUNICATIONS
The Portal Connector
The Portal Connector enables you to rapidly deliver a flexible, scalable and highly secure portal solution that provides immediate communication with your customers, vendors, and partners that can be tracked and reported on—without the need for coding, custom programming, or other complex technical requirements.
We worked with the parent company's marketing team at Pavliks.com to develop the initial brand identity, marketing collateral, website design & graphics, sell sheets, advertisements, tradeshow displays, etc.